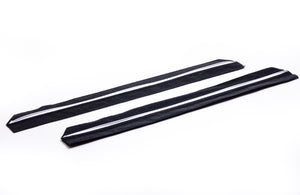 Canon Detachable Slide Rails
Velcro (hook and loop) rails attach to top and underside edges of Aquilion table top along which slide the 9061 and 9062 security straps.
Part 9078 fits the 9106F table pad
Part 9079 fits the 9107 table pad
Part 9080 fits the 9108 table pad

If item is not in stock at time of order, lead time is 4-5 weeks.

Packaging: Set of 2
Sterile: Non-Sterile
Latex Free: Y
Single Use: N

---
We Also Recommend
Products that improve lives
If you're interested in learning more about distribution opportunities, we'd love to connect.
Become a Distributor