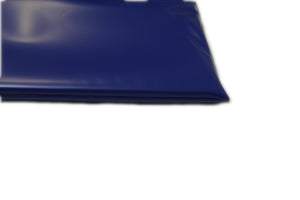 Standard Foam Pad w/Heavy Duty Vinyl Cover
Open cell foam pad with heavy duty vinyl cover. Heat sealed for durability, cleanability, and contamination control.
*Please note: Covered items (-8, -20 or -SCB) are not recommended for low KVP techniques as the edges/seams may attenuate.
If item is not in stock at time of order, lead time is 2 - 3 weeks.
Packaging: 1 EA
Substrate: Open cell foam
Sterile: N
Latex Free: Y
Single Use: N
---
We Also Recommend
Products that improve lives
If you're interested in learning more about distribution opportunities, we'd love to connect.
Become a Distributor