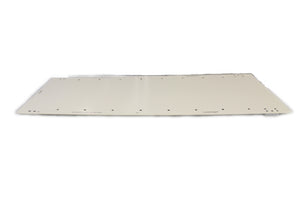 Canon Infinix CT-880B Hybrid OR Table Extender - Part 9434
Carbon fiber extender specifically designed for the hybrid catheterization table. Widens the tabletop and creates flat clamping surface that is compatible with various surgical devices.
If item is not in stock at time of order, lead time is 10 - 12 weeks.
Part #9434
Packaging: 1 EA
Dimensions: 22"W x 51.33"L
Substrate: Carbon Fiber
Sterile: N
Latex Free: Y
Single Use: N
Modalities:
- Cath Lab, Hybrid OR, Interventional, Interventional X-Ray, Vascular
---
We Also Recommend
Products that improve lives
If you're interested in learning more about distribution opportunities, we'd love to connect.
Become a Distributor